Get empowered this women's month
Mogitized supports women in business. We celebrate our strong beautiful women this women's month by offering a special women's month package. For a small fee, you choose different packages which include business branding, website development, and software development to boost your business. We have a diverse team with decades of combined experience across all fields of expertise.
We are committed to providing the very best solutions for your business. We Think Bigger, Plan carefully and Do our very best for our clients
What peoples say about us
We are very proud of the service we provide and stand by every product we carry. 
Check out our blog for tips on scaling your business with Mogitized.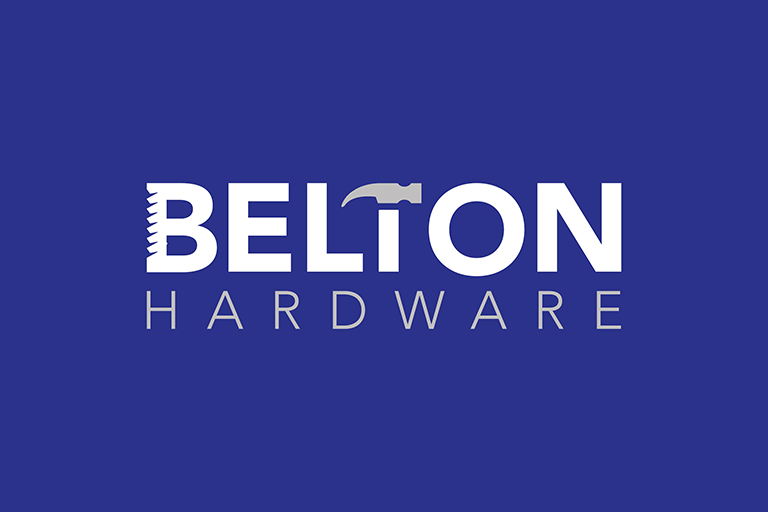 With so many logotypes and designs on the market, it's easy to get confused. However, a called a can help create a unique and memorable brand identity. A brand identity is your company's identity; it's how customers see and feel
Read More »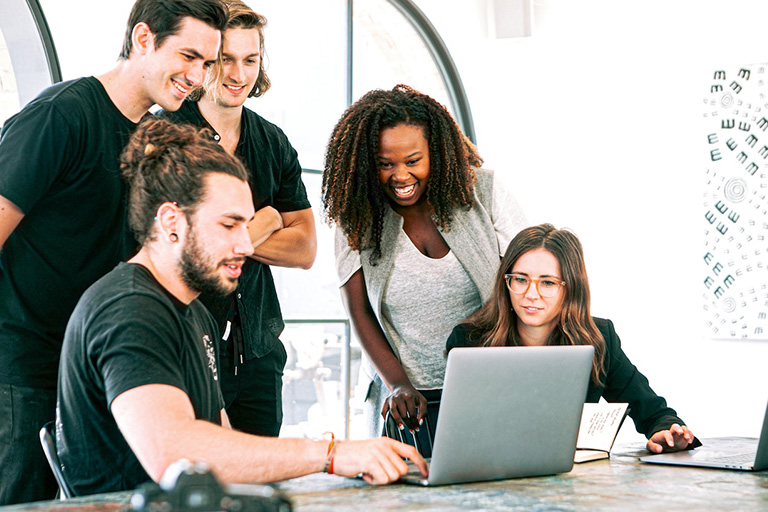 If your company is poised for growth, you'll want to create a compelling, consistent message and an intelligent marketing strategy to help transform your business into a brand. Creative agencies help businesses design and sustain memorable and influential brands. They
Read More »
Creative agencies are a powerful force in the business world. They can reach out to various market segments and work with them to reach their true potential. This is because creative agencies provide a range of roles that one could
Read More »
Frequently Asked Questions
Have questions about how we work and what you get? We've got all the answers you need.